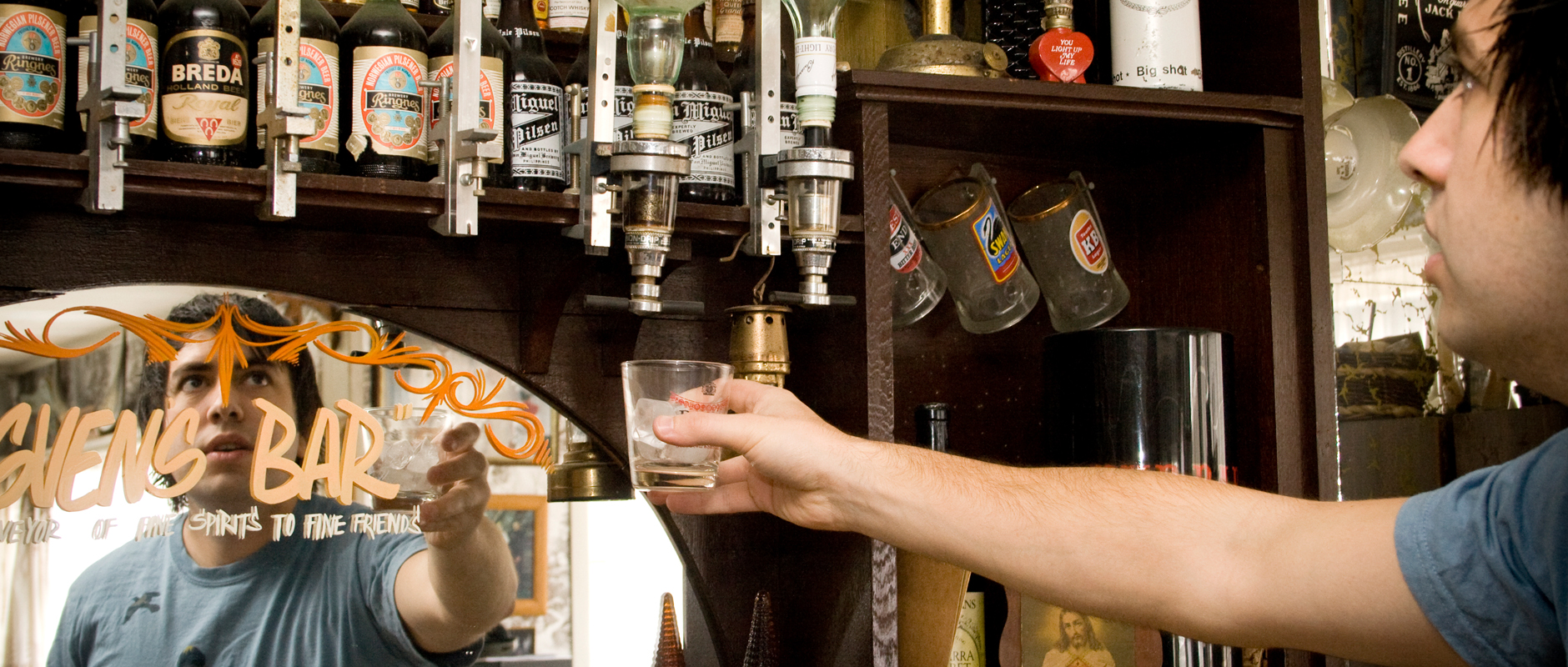 Yule
Bio
Yule is a solo singer/songwriter and producer from Auckland by way of Dunedin. Influenced by many musical styles, Yule attempts to bring them together in surprising ways while remaining accessible.
After having produced two CDs for indie troubador, Timothy Blackman, Yule thought it was high time to make a public musical appearance.
And what an appearance it has been - his debut album Aaaarrrggh!!! is quite simply a stunning undiscovered work of indie pop art!