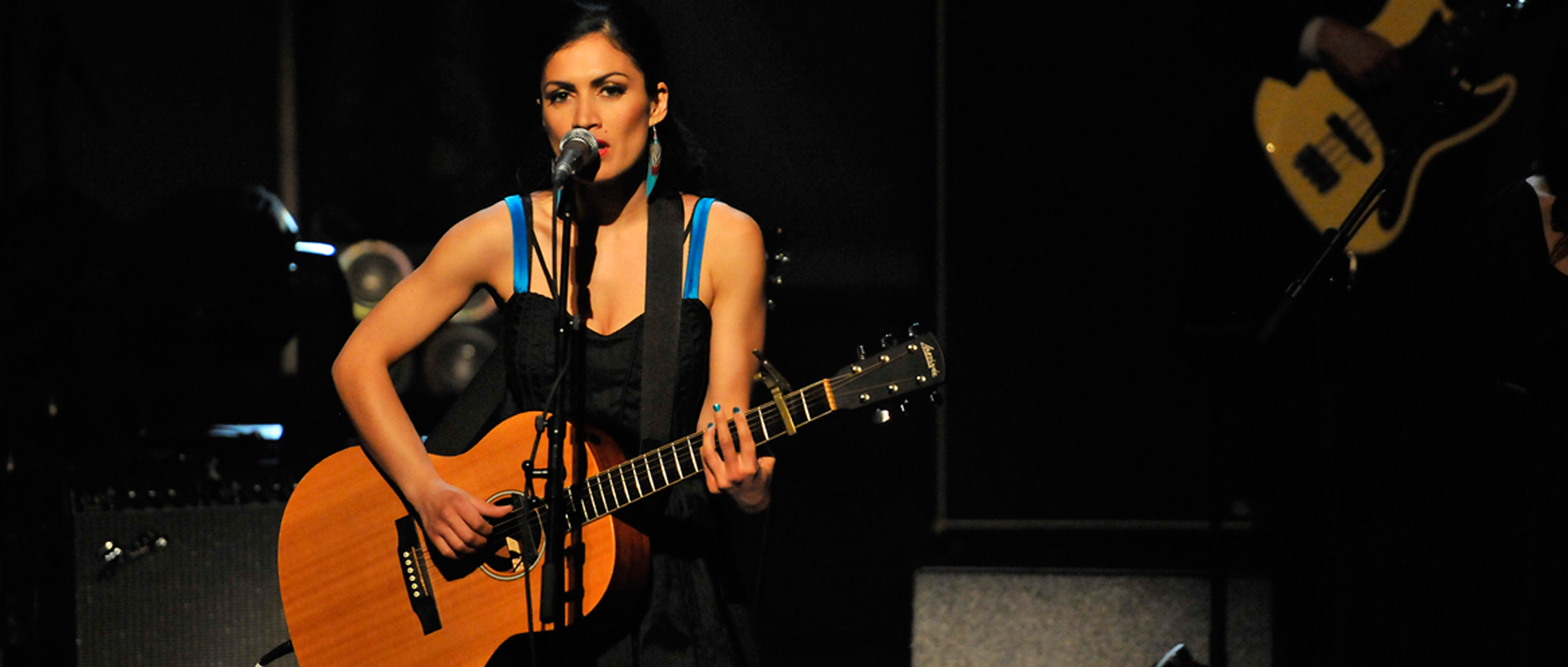 Bio
One of NZ's most acclaimed singer-songwriters, Anna Coddington's new album Luck/Time is available now, and is the culmination of four years of diligent songwriting & studio sessions with some of NZ's finest musicians.
Anna is known for her enchanting live performances and voice which "flows perfectly from soft to grunty", and for her songwriting prowess which has seen her in the prestigious Silver Scroll songwriting award Top 20 list four times. She is a regular contributor with Fly My Pretties, has performed NZ's top music and arts festivals, and has sung her way around the country on numerous tours.
Upcoming Releases
Luck/Time album released worldwide October 21 2016.
Live Options
Solo, 3-piece, or full 5-piece band.
3-piece: Mike Hall, Chris O'Connor.
5-piece: Mike Hall, Chris O'Connor, Anji Sami & Jeremy Toy.
Live Highlights
Rhythm and Vines 2016/17, Womad, multiple nationwide tours, member of Fly My Pretties...