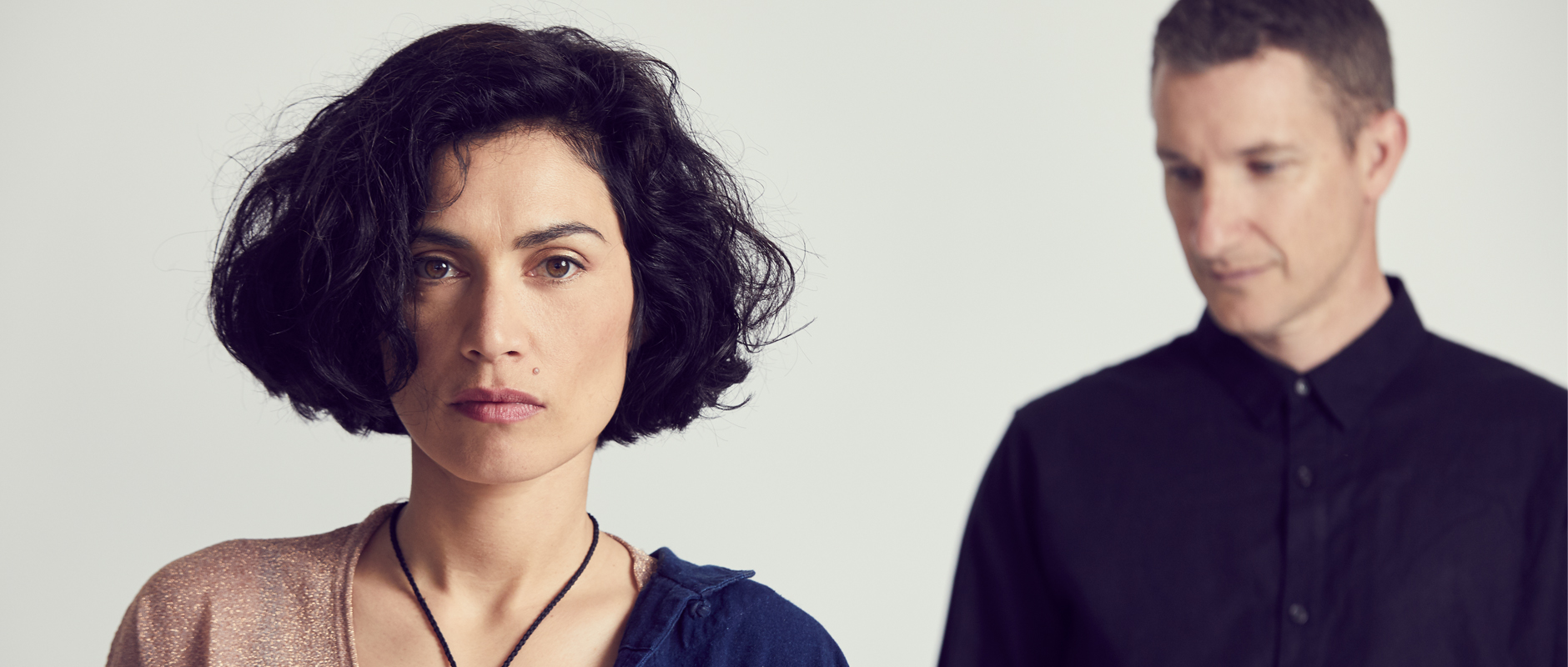 Bio
UK native, Dick Johnson (Magik J) started out as a resident DJ at Manchester's legendary nightclub The Hacienda, before turning his hand to studio production, creating tracks for a number of UK independent labels including Cream's Olympic label, New Order's Pleasure Recordings & Paper Recordings. Combining with vocalist Anna Coddington, CLICKS is their new musical incarnation.
Upcoming Releases
3 new singles still to be released in 2018, plus bonus remixes.
Live Options
Anna Coddington & Dick Johnson - DJ with live vocals. Set moulds a Dick Johnson DJ set with Clicks club mixes & epic covers.
Live Highlights
Splore 2018, Auckland Arts Festival 2018, Rhythm & Vines 2018 & 2019, Homegrown 2017, Blue Sky Fiji 2017, Britomart Block Party NYE 2016, Auckland Seafood Festival 2016