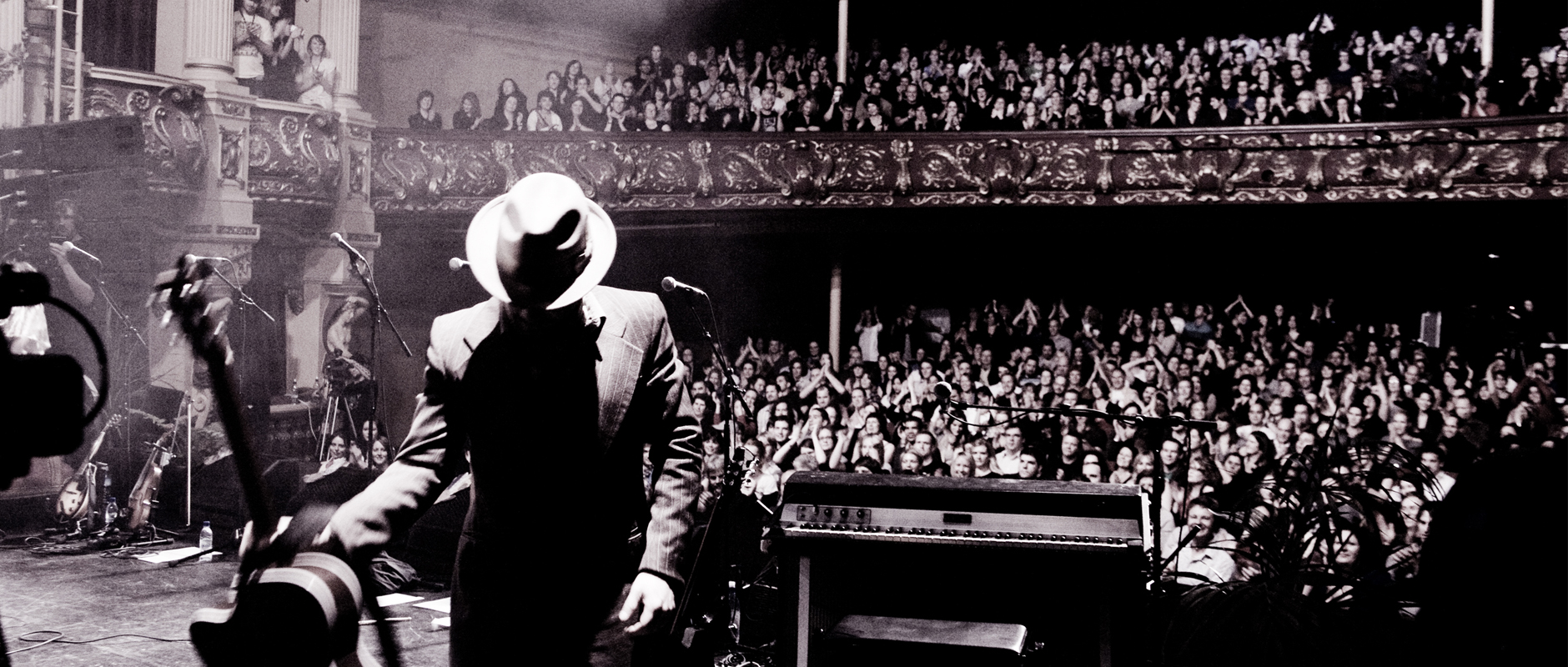 Bio
Across six live albums and dozens of nationwide tours, Fly My Pretties have established themselves as one of NZ's premier live acts. August 2016 saw the collective record their 6th live album across 10 sold out shows in Auckland and Wellington. The new album 'String Theory' debuted at 3 in the NZ Charts and was released in November 2016. Summer 2017 saw an epic NZ tour to 10,000 pax taking the 6 month live auidence from Aug to Jan to over 16,000 pax.
Upcoming Releases
String Theory (The Complete Show) released on 12 Inch and Digital August 2017.
Live Options
14-piece to 20-piece band, Barnaby Weir as 5 piece (sometimes)
Live Highlights
Sold out every major theatre in NZ, Byron Bay Blues Festival, Womad and many more.