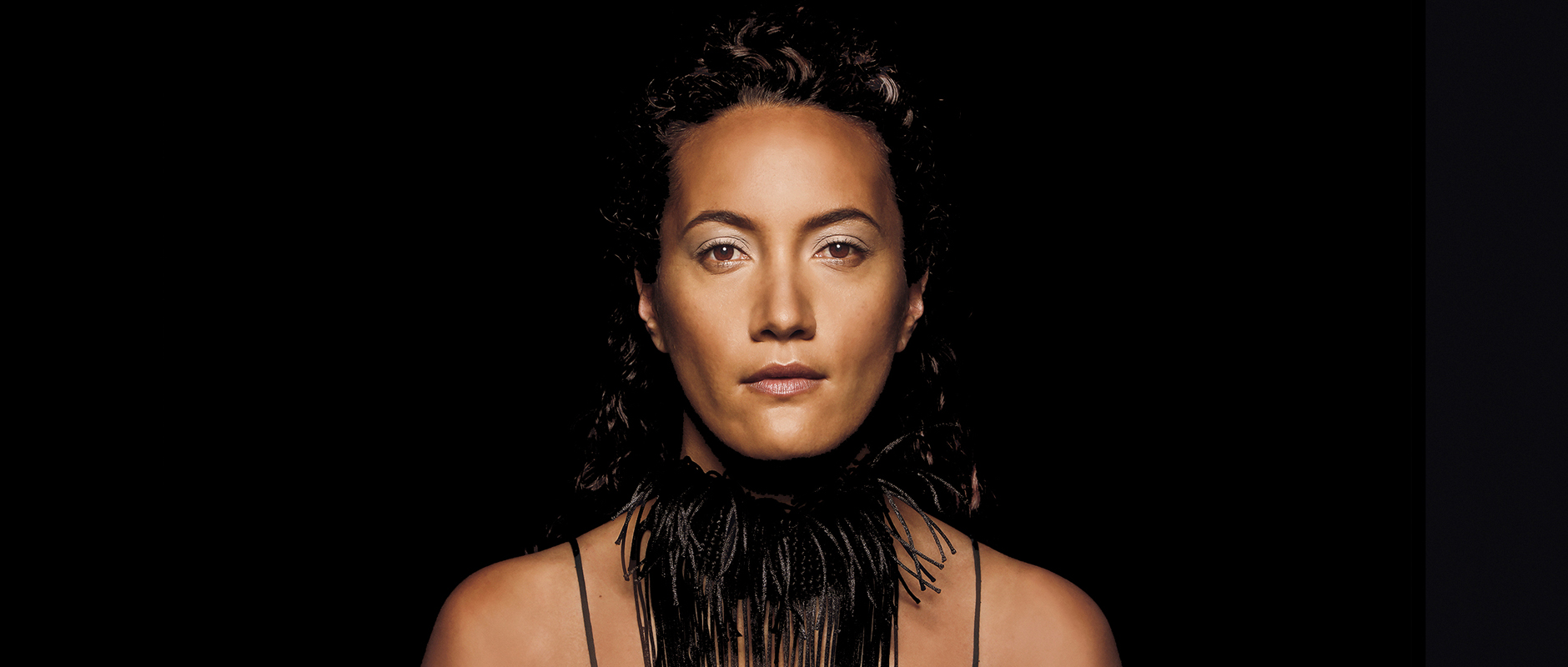 Bio
Ria's debut album was released October 27, 2017 and went number 1 in the Top 40 NZ Album Charts. Ria is a powerful live performer, who's saught after live set has seen her play to audiences of thousands at a number of festivals across Australasia. The live set is best described as an experience that showcases her enormous vocal range and ability to effortlessly transition between styles. Always in demand, Ria Hall has collaborated extensively with a diverse range of artists and producers such as Electric Wire Hustle, Fly My Pretties, and Tiki Taane.
Ria Hall is a fearless female artist with resolute ideas for the future of New Zealand music: "There is so much richness that New Zealand music can take to the world. We haven't realised our own potential - and that's exciting".
Live Options
Ria with 3-piece band who also go by the name of The Nudge!
2 piece of Ria with Laughton Kora
Guests vocalists can include Che-Fu, Mara TK, Lauhgton Kora & KINGS
Live Highlights
One Love Festival, New Zealand Festival 2018, Splore 2018, Katchafire support in Sydney & Melbourne September 2017, Taranaki Arts Festival, Christchurch Arts Festival, Tauranga Arts Festival, Parihaka Festival, Rhythm & Vines 2017, Rugby World Cup Opening Ceremony...