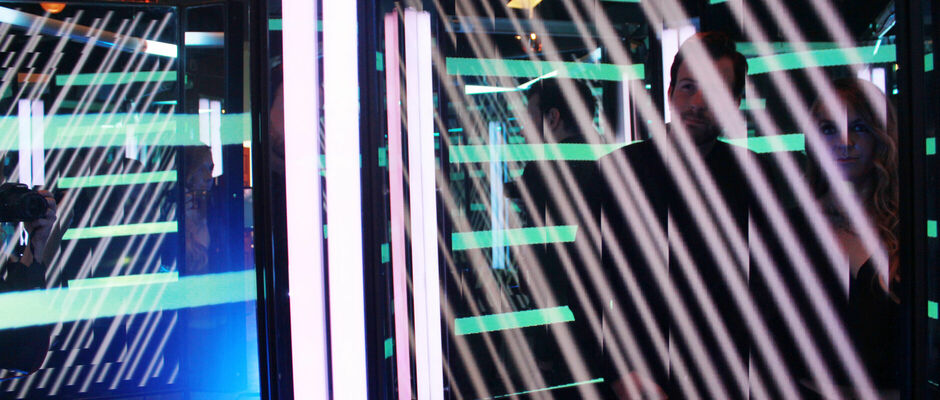 Chambres
Bio
The latest addition to New Zealand's alternative music scene came to be when production wiz Gregorio, sick of selling trap beats to Soundcloud rappers for $10 a pop, knew he needed a constant vocalist to take his sound to the next level.

Lucy, his Facebook friend/real-life-sort-of-acquaintance posted a cover of David Bowie's "Heroes" alongside strumming a ukulele. A lightbulb went off, and a message was sent to Lucy. After months of phone calls, cross-island flights and Skype writing sessions, the body of work started to take shape, and Chambres was born.

A brand of indie pop with pumping beats that smack you over the face, and vocals which then lull you into another land.