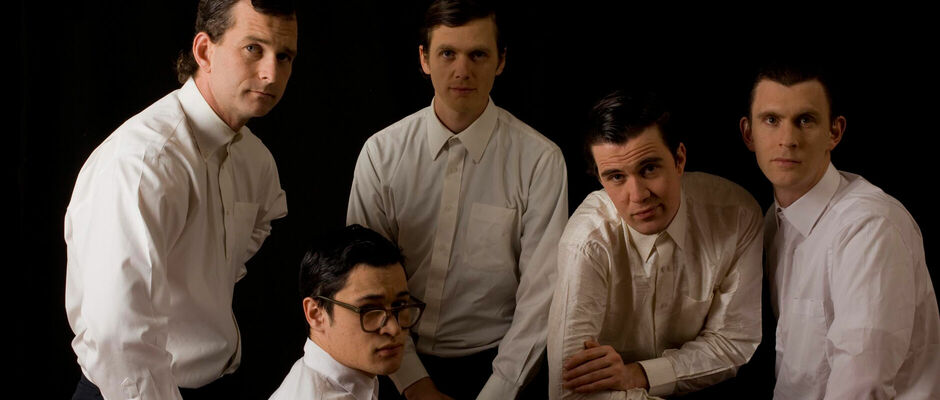 The Midnights
Bio
Having spent their formative years honing their craft playing late night house parties, dive bars and crashing the odd folk evening, The Midnights have amassed a loyal following and in turn, become notorious for their energetic and raw live shows.
It is this talent and passion for live reggae music, which has seen the five-piece leap from its humble origins into the limelight - word of mouth securing them spots at major festivals alongside reggae legends such as The Wailers, UB40, Third World, The Skatalites and Maxi Priest purely on the basis of their formidable live reputation.
Since forming, The Midnights have appeared on a range of compilations including Conscious Roots 2 and 3, released a limited edition EP Hot Country in 2005 and a limited tour edition album The Midnights in early 2010. In late 2010, The Midnights followed their tour album up with their first official and anticipated debut LP, Outside.
Since their debut's release, the band has been sighted lurking in dark alleyways and playing rough and ready shows at both upstanding venues and house parties alike.