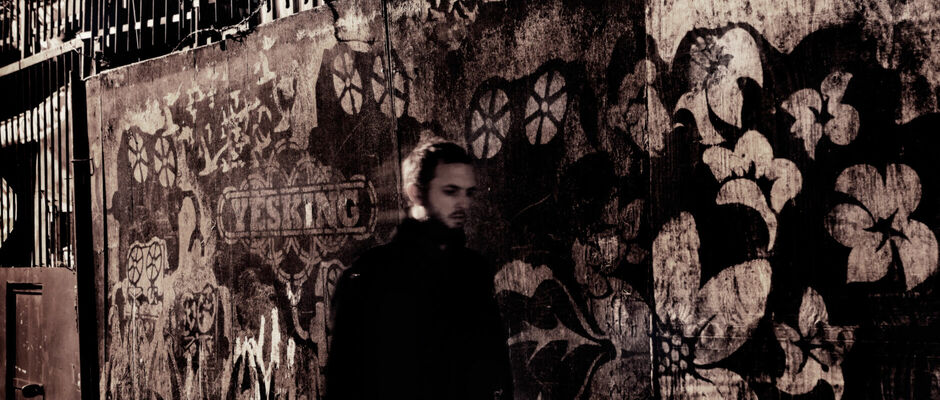 Yes King
Bio
Producer, studio engineer and remixer Rhys Adams aka Yes King first cut his teeth in the studio as assistant engineer at Nottingham's Square Dance Studios in the early ʻ90s working with Neon Productions / Crazy P's Chris Todd under the ʻBright Lights' moniker. In the late 90's, a move to Birmingham saw Adams take up residence as in-house studio don and remixer at Different Drummer studios, where he worked with the likes of Kruder & Dorfmeister, Horace Andy and of course Different Drummer's own Rockers Hifi.
Spotted by Grand Central's Mark Rae in the early ʻ00s, Adams moved to London to work on a series of albums and remixes for Grand Central artists and Rae's solo projects including his ʻInto The Depths' LP. In 2004 a trip to Jamaica exposed the duo to the further dose of Reggae influence that would plant the seeds of the Yes King sound. Indeed it was the "Yes King!" greeting by the local artists that kicked off many a recording session on the island that gave the project its name.
Yes King's 2008 debut LP Rock This World released on Rae's newly formed Yes King Records was a successful fusion of Reggae, Hip Hop, Dancehall and Soul featuring the talents of UK Ragga veteran Sweetie Irie, Dancehall powerhouse Kenny Knotts, and Reggae legend Dawn Penn. Universally well received, the album saw tracks synched to advertising, movies and video games and took a popular live show to the road. Following Rae's move to LA, Adams has continued to produce music under the Yes King moniker alongside personal projects which include producing and mixing for the likes of Warrior One, The Soothsayers, Serocee, Tomb Crew and Roll Deep's J2K, remixes for the likes of Bob Marley, Billie Holiday, Amy Winehouse and The Nextmen and a successful career recording and composing music for film and television.
The result of a two-year period of recording with an all-star cast or featured artists is Yes King's second studio album Re-Record Not Fade Away, a project recorded entirely in the intimate surroundings of Adams' East London home studio. With large areas of the house converted into a studio control room and a live room for vocals, guitar bass and brass, recording was a personal affair and the synergy between featured artists and producer on the album reflects that intimacy.