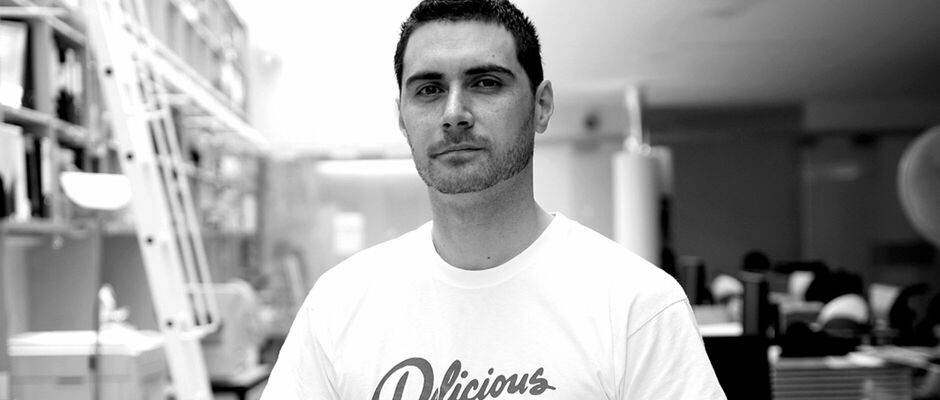 Adi Dick
Bio
Singer, songwriter, beat maker, producer...
In the mid 2000's Adi plied his trade in groups like Seven Suns (formerly Stylus 77) and Fly My Pretties. He attended the Red Bull Music Academy in Seattle, 2005 and was then welcomed to Red Bull Music Academy's 'A Class of it's Own' (alongside Theo Parrish, Mark Pritchard, Steve Spacek, Om'mas Keith, The Mizell Brothers, Black Spade, Andreya Triana...) in Cologne, 2007.
In 2007 Adi dropped his debut full-length solo LP Our Place. Since Our Place Adi has been remixing and mashing up a storm with an impressive list of collaborators. 2007 also marked a move to London, a Eurpoean tour with Fat Freddy's Drop (performing as their backing singer), plus a solo European tour of his own.
Since then he's returned to NZ and been regurlarly performing live and DJing on a regular basis. His main focus though has been honing his production skills. He released his instrumental beat focused Spacedust EP in 2012 as well as a suite of remixes from his archives. He's also featured on releases by Theo Parrish, DJ Adlib, Ishfaq and Benny Tones.
May 2013 marks Adi's welcome return with his follow up EP, Layers. Harking back to his signature style of soulful vocals layered over well crafted beats, Layers documents Adi's life told through a collection of 'stories'. From the many hours lost in his youth playing video games to exploring surreal cities, it can often be a blurred line between reality and fantasy.
Check his Soundcloud to see what we mean - https://soundcloud.com/adidick