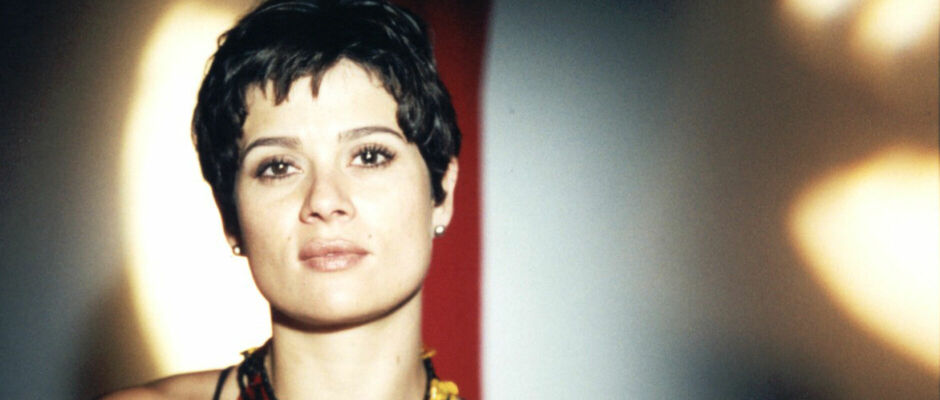 Alda Rezende
Bio
In her home country of Brazil (pop. 187 million), Alda Rezende is something of a household name; in her country of choice, New Zealand, she is a relative unknown.
Of course 'unknown' is simply a relative thing. She is a veteran of Wellington's jazz circuit, spicing long-time collaborator Jonathan Crayford's intricate rhythms with her samba-infused soul in regular gigs about-town. Electronica fans know her for the stand-out song with award-winning producer The Nomad's album Step 4th.
Alda was a headliner for the Wellington International Jazz Festival, performing on opening night; and of course, there's the efforts on OE: Brazil, an entrée for listeners of her syrupy voice and languid, sultry delivery.
After spending a lifetime of venturing, Alda has found her home in New Zealand. The experienced singer has set up a nest in New Zealand, with her young son born in the beauty of Piha, on Auckland's west coast.
But it is her journey and her city of birth that influences her to this day.
"I come from Belo Horizonte, which means 'beautiful horizon' in Portuguese. No-one's really heard of it outside Brazil because it's not touristy, but it's the third biggest city and one of the economic powers of our country. It is also a place for beautiful music."
Famed for its gold, the state of Minais Gerais once pumped through 80 percent of the precious metal extracted from South America to Europe. As the river of gold flowed towards the glittering palaces of Europe, the return transaction was completed by a flood of culture. Orchestras, operas, cathedrals and artisans flocked to the New World, embedding a rich tapestry of culture that has flourished to this very day.
"Because it was such a rich place, a lot of music came from Europe, but with that a lot of slaves were brought from Africa to work the mines," explains Alda. "With the slaves came rhythm and a different kind of spirit and this has formed the styles of music we have in Brazil."
"There is no singular Brazilian style though. We have hundreds of different rhythms; some are really contagious and energetic and some are really laid back. It's so diverse and there's such a rich variety of music, it's sad that Brazil has been too incompetent to export it!"