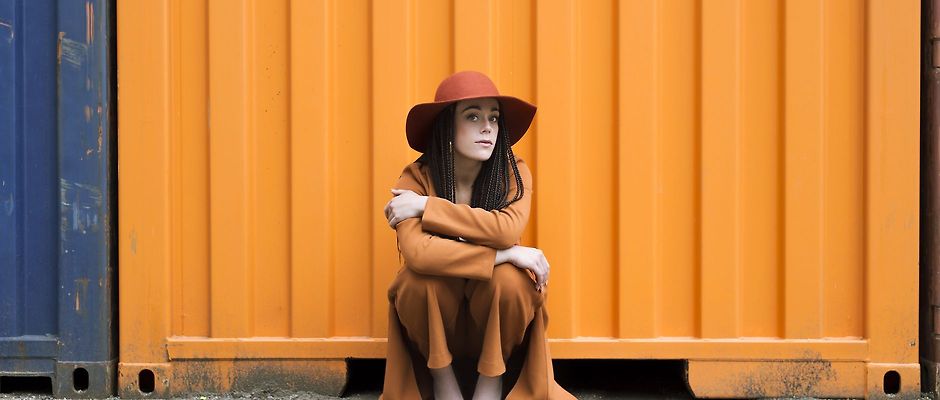 Bailey Wiley
Bio
Another welcome addition to Loop for 2016! Bailey Wiley filters neo-soul classicism through modern, righteous and true live musicianship, the star of the show, her golden voice – both effortless and organic. She has fast gained the respect from her peers & audiences alike.
After the release of the 'IXL' EP in 2014, Bailey has seen her profile and reputation grow continually, racking up an impressive amount of live performances, and sharing the stage & collaborating with some of New Zealand most well-known musical talent. Bailey is one of the few artists in NZ whose mesmerising live shows wins over countless new fans with each outing.
2015 saw Bailey relocate to Berlin for three months to start work on new material, and play a string of live shows, including performances with fellow Kiwi Noah Slee at Lollapalooza Berlin and regular underground sets.
Berlin is where the roots for the 'Still On My Mind' EP were laid, and the first taste, Take It From Me, showcases this sound, courtesy of Berlin-based producer Ben Esser. Described by Indie Shuffle as a "golden voice filtering neo-soul classicism with modern, pulsating beats", the single continued to expose Bailey to a wider audience.
The EP, recording between Berlin and at home in Auckland, is a true showcase of a star on the rise, and an artist who has put her own stamp on the neo-soul genre.