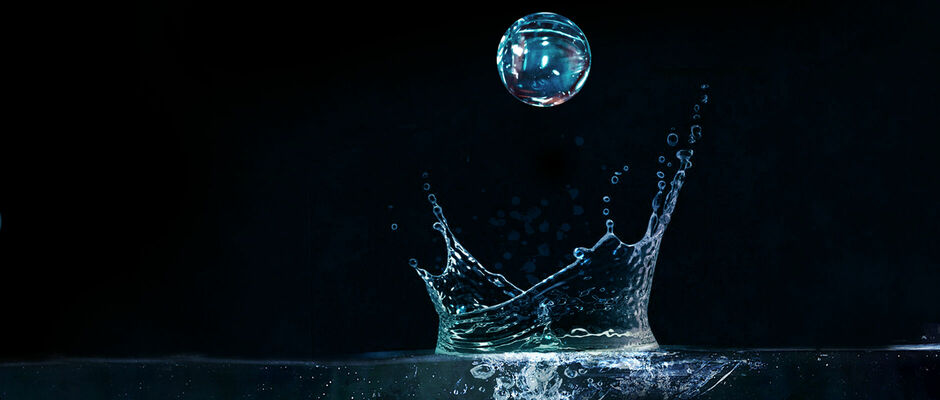 Eavesdrop
Bio
Busting onto the scene in the early 2000's as a dominant, young DJ, Dave 'Eavesdrop' Wood won accolades taking out the first 'Rumble in the Jungle' competition and performing the midnight set at The Gathering NYE 00/01 under the alias Filthy Forum (Dj Subtrak & MC Unknown). But, it wasn't until nearly 10 years later when working on his first EP Air On Fire (2011), that his dedicated time in the studio started to gain momentum.
While stealing spare moments to learn the art of producing music, hone his craft, and build his studio; Eavesdrop steadily built up an underground reputation for both the music he produces and the live show he creates with long-time collaborator Soulyric (formally Willie C) and a myriad of guest vocalists.
Also known for his remixing skills, Eavesdrop's remix of the Yes King track 'Overproof' frequented NZ radio throughout the 12/13 summer and his remix of Goyte's 'Somebody That I Used To Know Feat. Kimbra' quickly gained well over 5 million views on YouTube.
Two years after his first EP, Eavesdrop came to the fore and offered up his debut album Pins & Needles on LOOP. The album, a mix of smooth liquid drum 'n' bass, saw Eavesdrop work with a range of established and up-and-coming vocalists and MCs. It also gained him high praise from key international tastemakers and a host of well-known DJs spinning tunes from the release.