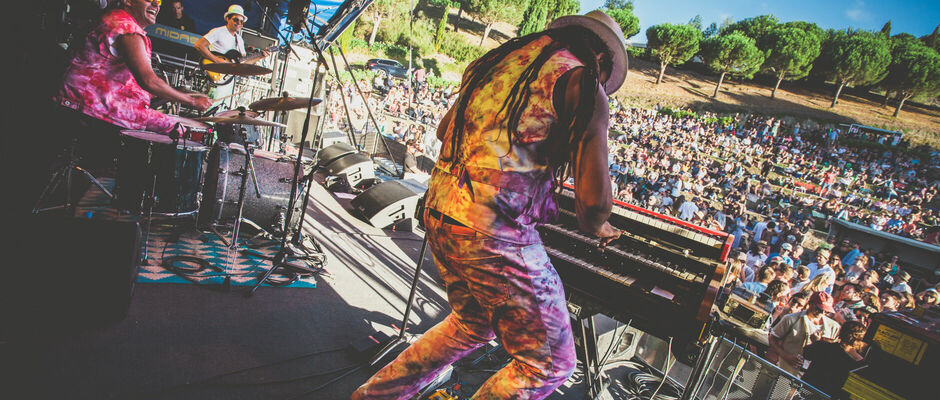 The Nudge
Bio
The Nudge have long established themselves as one of NZ's best live acts, always pushing their psychedelic/blues-sound in new & interesting directions.
'He Ōrite' is the first release from The Nudge vs Troy Kingi.
Early-2020 saw The Nudge share the stage with Troy Kingi for the first time as part of Fly My Pretties, and the seeds of collaboration were planted. 'He Ōrite' is the fruits of the two acts combining and collaborating in the studio for the first time.