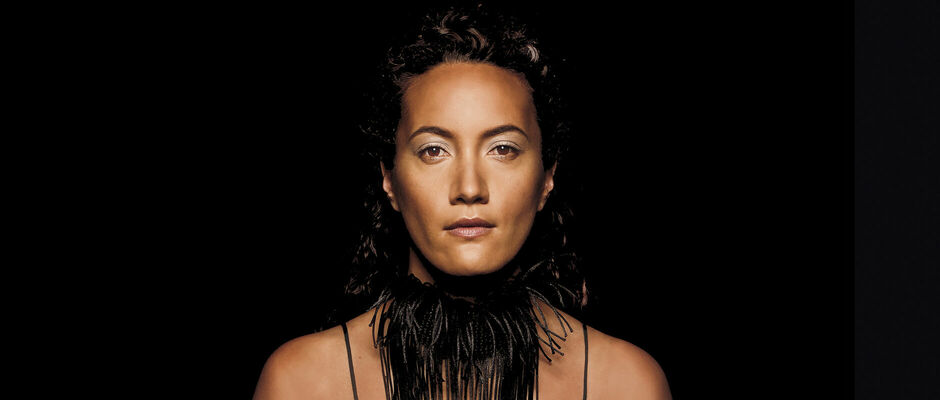 Ria Hall
Bio
With the release of her debut self-titled EP, Ria Hall became a blazing new female force on the NZ music scene. Winning awards and critical acclaim, her sound fused furious hip hop beats and richly layered vocals in English and Te Reo Māori, creating an epic soundscape that embraced and challenged multiple genres.
Ria is in the throes of creating new music with an urban yet distinctively Māori flare. 2017 saw the release of Ria's long-awaited debut album, again combining English and Te Reo Māori to create a piece of work that both challenged genres and showcased an incredible artist.
Her new album, Manawa Wera, was written and co-produced with Laughton Kora, the album is inspired by current political, social and racial climate, one that musically brings together elements of classic reggae and soul.
She is a powerful live performer, crafting an experience that showcases her enormous vocal range and ability to effortlessly transition between styles. Ria Hall is a fearless female artist with resolute ideas for the future of New Zealand music: "there is so much richness that New Zealand music can take to the world. We haven't realised our own potential - and that's exciting".