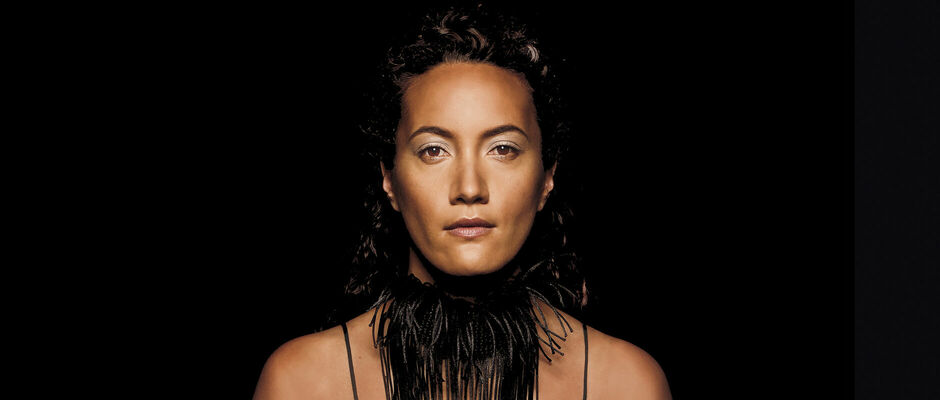 Bio
Winner of the APRA Maioha Award for Songwriting Excellence in Te Reo Māori & numerous Waiata Māori Music Awards, Ria Hall has just released a new project entitled Manawa Wera, with a live show to celebrate this release.
Ria's debut album was released October 27, 2017 and went number 1 in the Top 40 NZ Album Charts. Ria is a powerful live performer, who's saught after live set has seen her play to audiences of thousands at a number of festivals across Australasia. The live set is best described as an experience that showcases her enormous vocal range and ability to effortlessly transition between styles.
The reggae-infused album Manawa Wera was released February 2020, with a sound that presents a classic reggae sound in a modern Aotearoa context.
Live Options
Ria Hall with full 4-piece band including Laughton Kora, Zane Graham (Sons of Zion) & James Coyle (Fly My Pretties)
Ria Hall with full 6-piece band including the above alongside Hani Totorewa (Katchafire) & Katz Maihi
Live Highlights
One Love Festival 2020, WOMAD 2019, New Zealand Festival 2018, Splore 2018, Katchafire support in Sydney & Melbourne September 2017, Taranaki Arts Festival, Christchurch Arts Festival, Tauranga Arts Festival, Parihaka Festival, Rhythm & Vines 2017, Rugby World Cup Opening Ceremony...