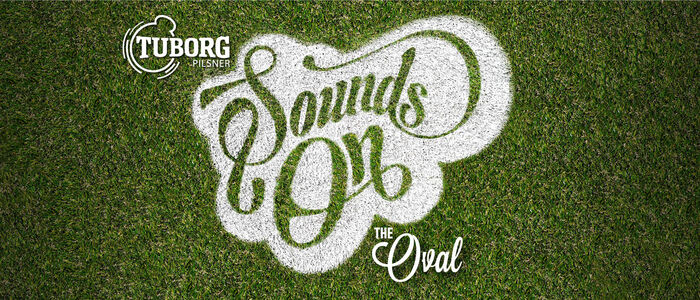 Tuborg Sounds On — the Oval
When & Where
23 Mar 2013, Auckland
Tuborg Sounds On – The Oval rocked!
Check out our video from the day here.
Taking place on Saturday 23rd March at the Oval, North Harbour Stadium, loads of people came along to celebrate and farewell the best summer on record.
The lineup was massive, brimming with Kiwi talent including: The Black Seeds, Home Brew, Katchafire, David Dallas, TrinityRoots, AHoriBuzz, Tahuna Breaks, Tiki Taane (Acoustic Set), Five Mile Town, Dan Aux & Tali, DJ Sir-Vere ft. Che Fu, PNC & K One, Eavesdrop ft. Soulyric, Kong Fooey ft. Maitreya
We also had an NGO village packed with Non Government Organisations (NGOs) joining the line-up in the "Sitka & Element GOODZONE". NGOs included: Sustainable Coastlines, Conscious Consumers, The Global Poverty Project, SurfAid International, Sea Shepherd, S.A.F.E. and Forest & Bird.
To celebrate, the festival a free download with tracks from artists who played is available from SoundCloud here!
You can check out heaps of rad pics from the festival on the Sounds On Facebook page here!