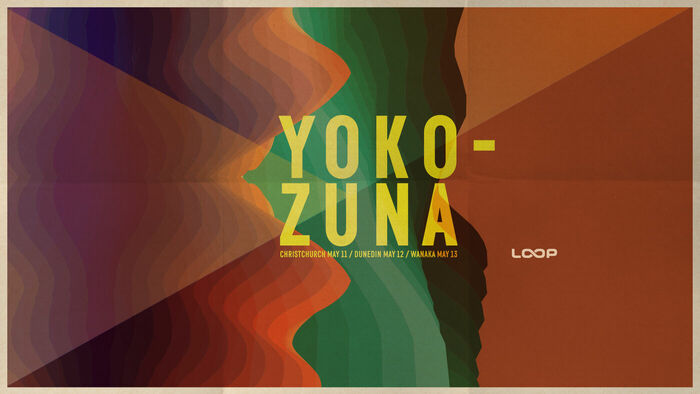 Yoko-Zuna South Island Tour - Wanaka
When & Where
13 May 2017, Lake Wanaka Centre, 89 Ardmore St, Wanaka
Performing as part of the Yami Sounz Summit in Wanaka, Yoko-Zuna will take to the stage alongside Bailey Wiley this May!
Yoko-Zuna will be performing alongside Bailey Wiley, showcasing tracks from both act's acclaimed EPs Luminols and S.O.M.M..
Also performing is Pacific Heights, 2016's winner of the Tui for Best Electronic Album for their brilliant record The Stillness. Pacific Heights is Devin Abrams (Shapeshifter), Cory Champion (drums) and Deanne Krieg (vocals), a ground-breaking live act who are bringing in Louis Baker, a mammoth soul vocalist with the ability to leave you haunted yet happy.