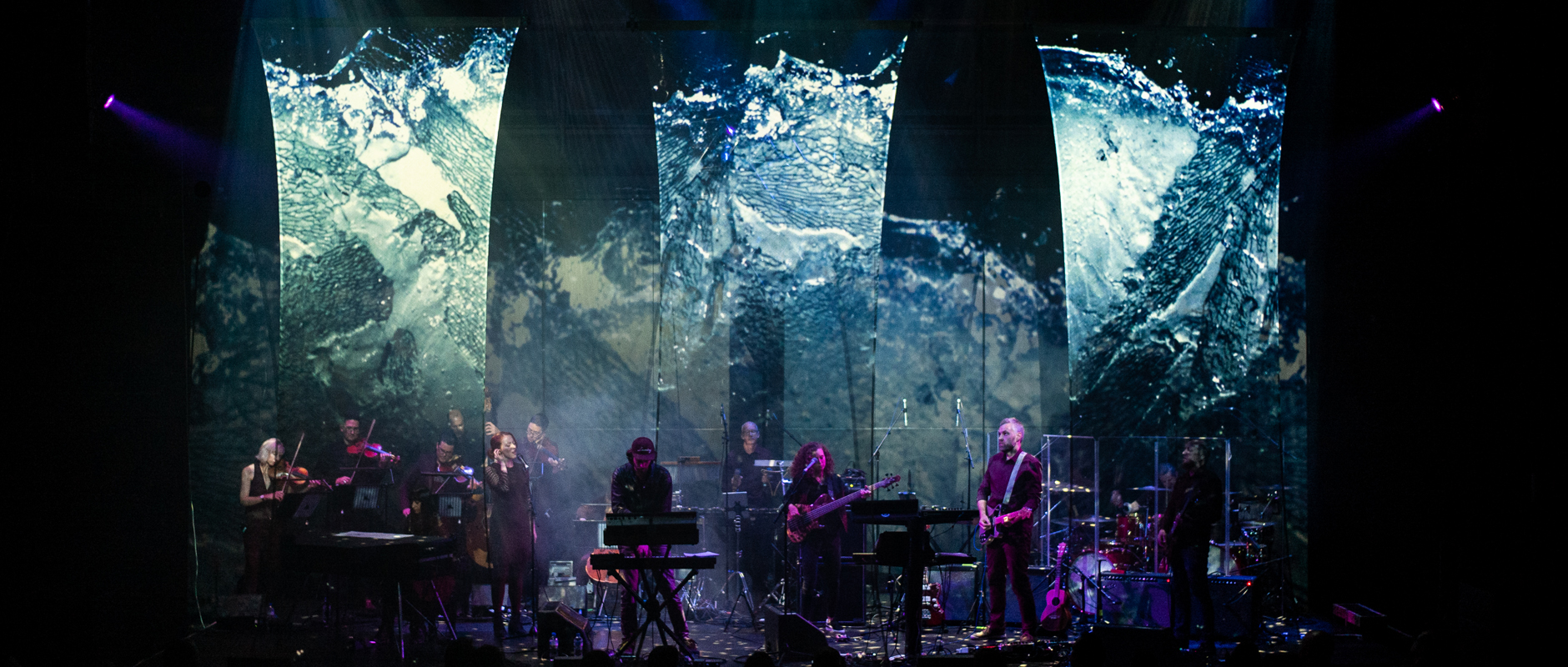 Rhian Sheehan
Bio
New Zealand-based composer and producer of cinematic music known for his unique melding of experimental soundscapes with emotive orchestral arrangements and environmental sound recordings.
His upcoming release A Quiet Divide represents Sheehan's fifth full-length studio album
All four of his previous albums have been critical and commercial successes with his debut album Paradigm Shift and sophomore album, Tiny Blue Biosphere both regarded as landmarks in New Zealand electronica and acclaimed for their visionary blend of cerebral beats with sci-fi storylines.
However, his latter releases - Standing in Silence and Stories From Elsewhere saw Sheehan move into a new and more cinematic direction – with the releases being lauded both in NZ and internationally; as well as being regarded by many as archetypal amongst the ambient post-rock genre.